With your kind supports, we successfully closed our first year. We sincerely express our deep gratitude to all of you who have constantly and kindly supported us.
The past one year really passed in the bank of an eye, and was exciting.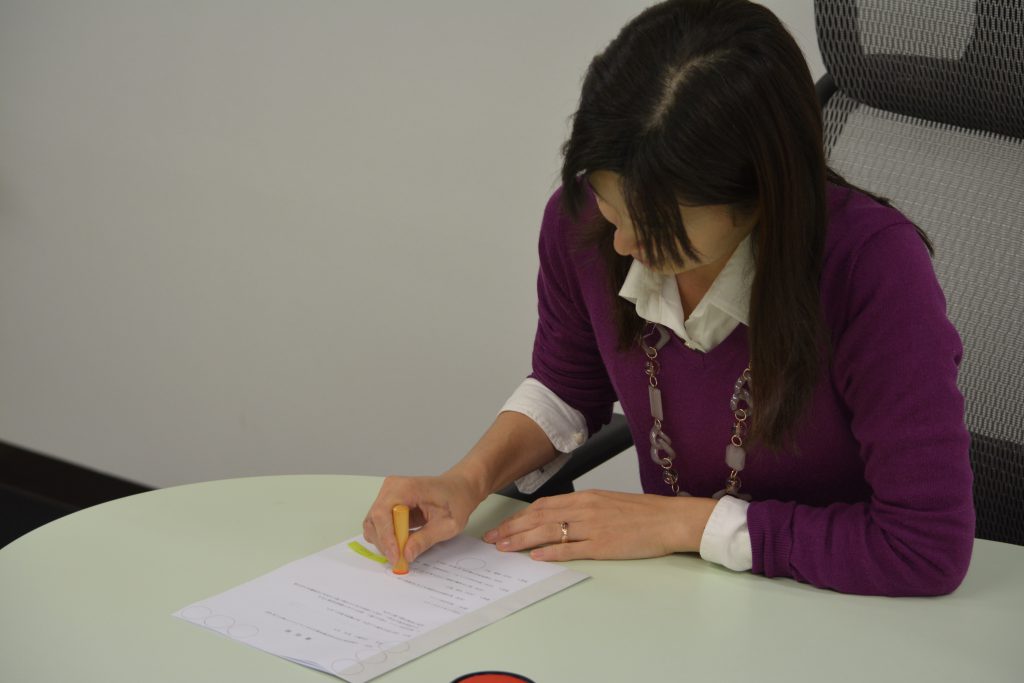 Looking back the past year, I engaged in a wide range of activities as below:
Lectures about parenting
"Shogi event for parent and children" for those who had no interest in Shogi before
Delivering blog messages on my visits to Shogi lessons and classes, my own experiences as a Shogi instructor for children, and so forth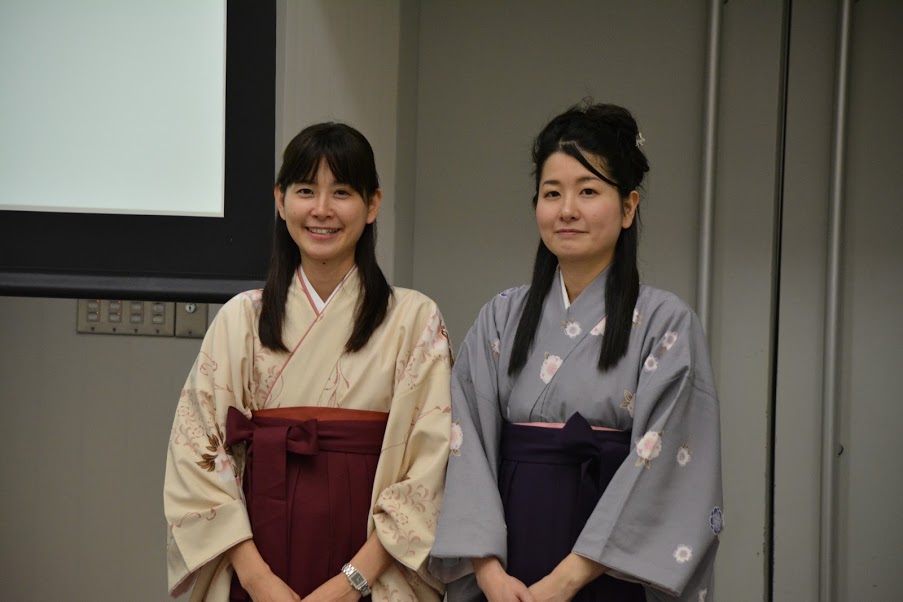 In August, we launched our original products.
It took so much time to create videos for "Your First Shogi Handbook" since I had a lot to think about, but I was more than happy that we could embody our thoughts in the products.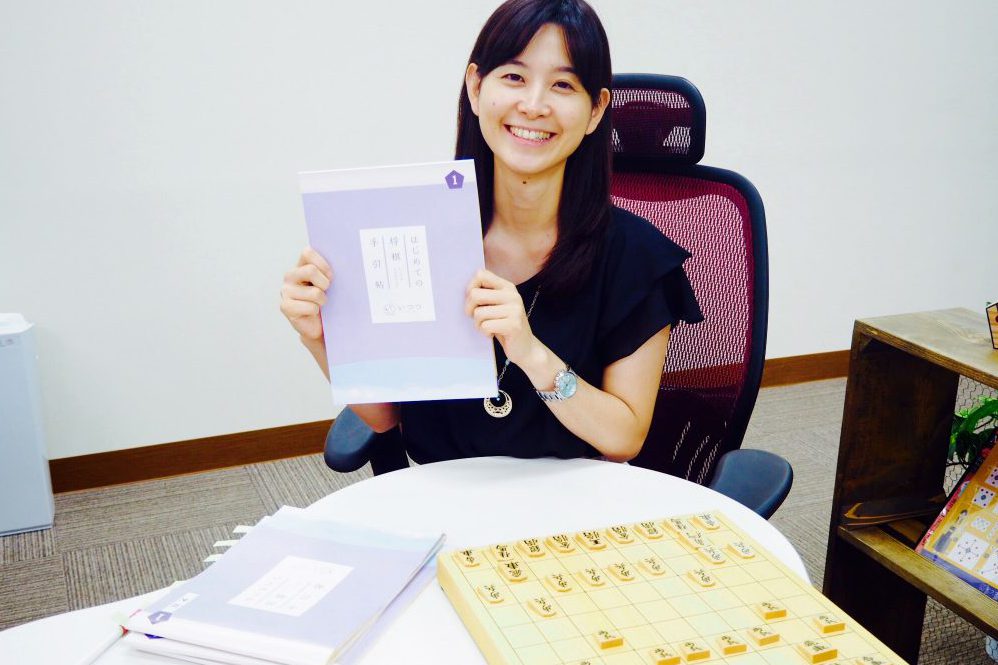 In May, we purchased the Shogi board and pieces used for the 74th Meijin Title Match from Japan Shogi Association. I think it was our destiny to encounter the board and pieces. I feel as if it were several years ago that we purchased them.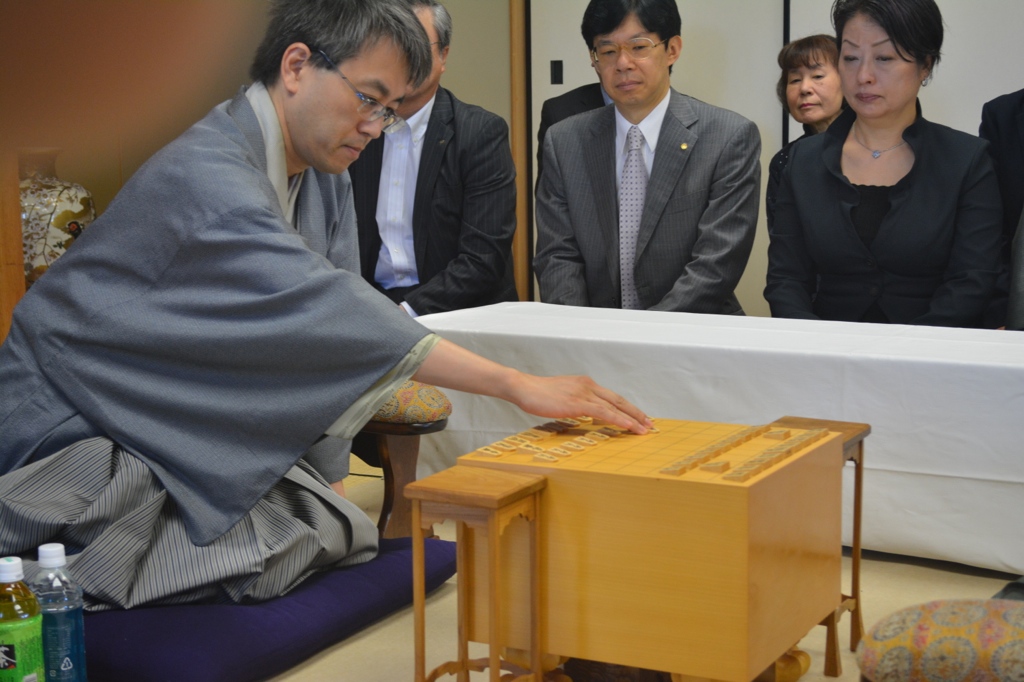 After we purchased the tools, we reviewed the contents of our events so that parents and children can touch the authentic Shogi tools used for the Meijin Title Match. With everyone's kind assistance, we could hold such an event at various sites.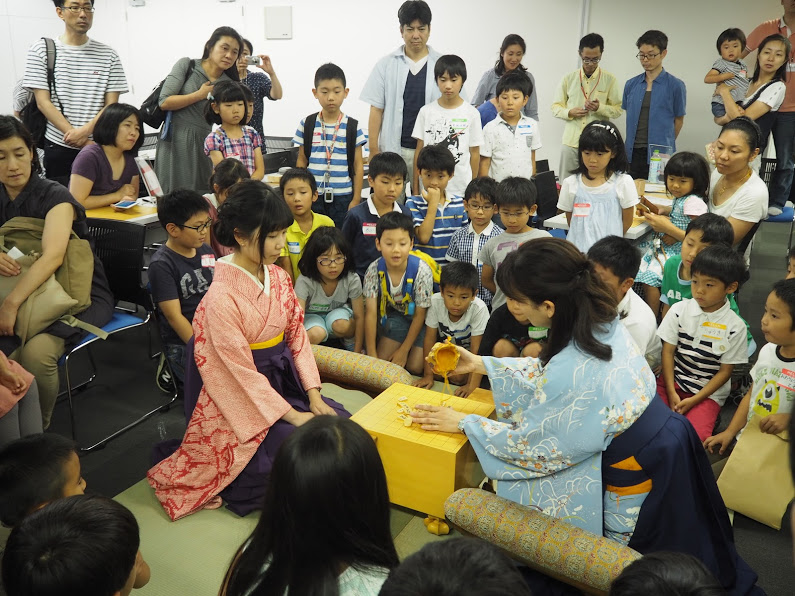 The followings are very encouraging comments from the participants of our events.
"It was very interesting and fun since you taught us not only Shogi rules but also history and manners of Shogi."
"We learnt the charm and depth of Shogi. We hope that we can continue to play Shogi with children for a long time. Thank you very much."
"I was an utter novice, but it was very interesting. Children also seemed interested."
"Two hours flies away in the blink of an eye."
A grandmother of one of the participants in our event in Fuchu City called us and gave the comments as below.
"My grandchild came to like Shogi very much. Please let us know if you hold another event again."
A family who won my autograph in the lottery sent us a picture of their child holding the paper of my autograph and Shogi tools.
Children's smiles are the best energy source for me.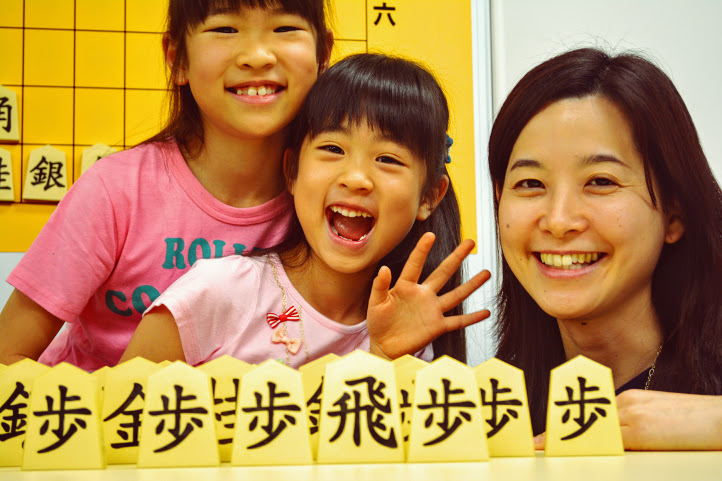 After NHK (Japanese public broadcaster) broadcasted our event on their program, we received an encouraging mail.
"I think you are one of a kind company in Japan. I am sure you will gain popularity more and more. We look forward your further success."
Every time we receive such an encouraging comment, we reaffirm our commitment to continue our evens for parents and children who don't know the charm of Shogi yet.
In the coming year, we will launch "Your First Shogi Handbook Vol.2 (tentative)" and Shogi lessons with the handbook. We hope to expand our activities overseas as well as Japan. Moreover, we continue to deliver messages on our blog so that people unable to attend our events can also learn the wonderful Shogi world.
We will continue to work to realize our vision "Surprise of Real Japanese traditional Culture, for your child" for the second year. We deeply appreciate your kindly continued support.
Akiko Nakakura
President and Professional Shogi Player
I-tsu-tsu Co., Ltd.