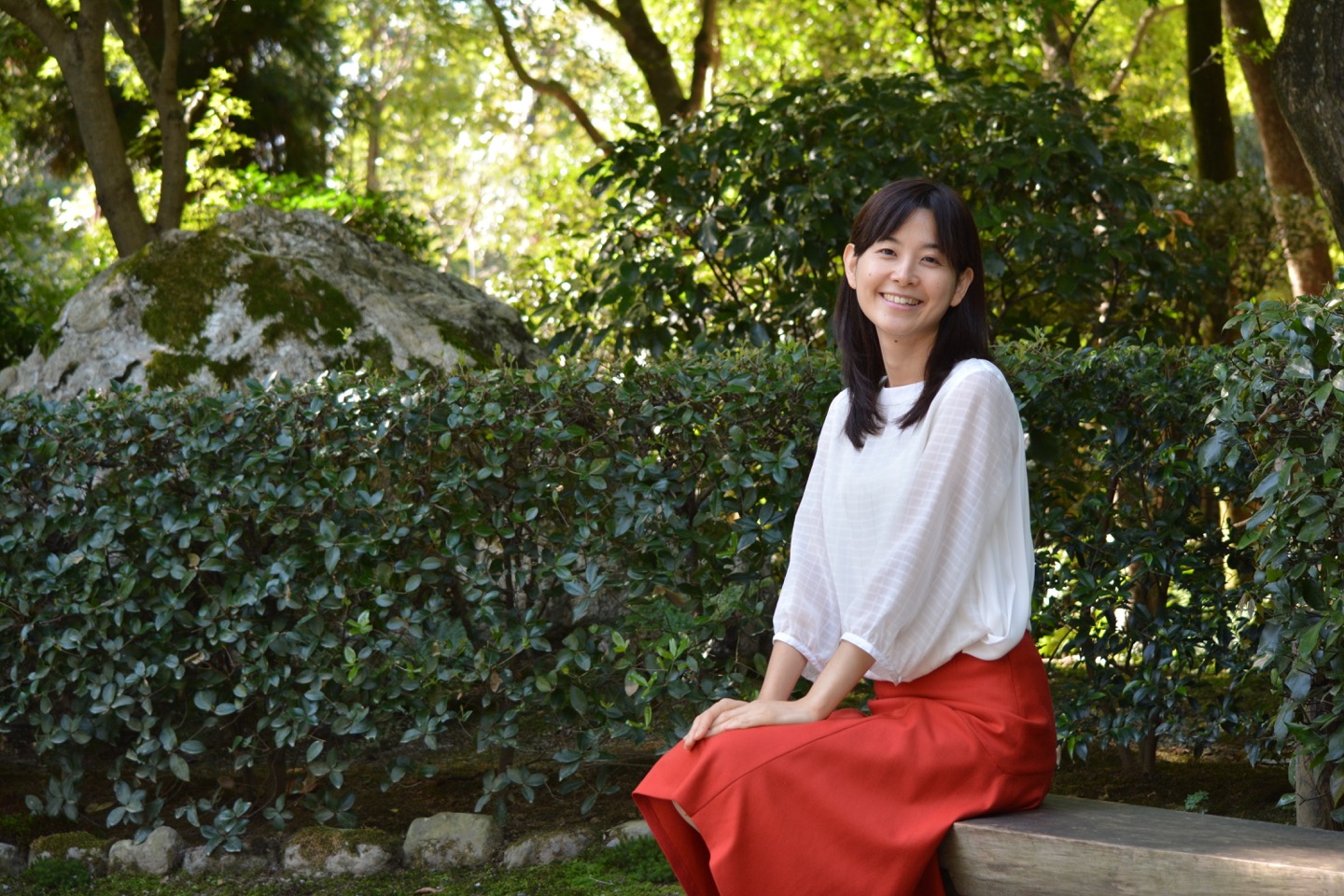 Good afternoon, everyone! My name is Akiko Nakakura.
All the preparations have been made, and I am going to submit the papers for registration of the joint-stock company Itsutsu tomorrow.
In shogi terms, you could say that all the pieces are in place and we are about to make our first move. I can't wait to see how the game unfolds from here, and am just thrilled about this development.
My life as a shogi player began under the guidance of my father, who simply loved the game. Although I became disenchanted with it at times, it is thanks to shogi that I have had a variety of experiences and encounters which helped me to grow as a person.
I also had increasing opportunities to teach shogi to children, and this made me realize the diverse values it has.
Through shogi, for example, people learn etiquette, become so earnest that they can cry for chagrin when they lose, acquire the power to overcome defeats, and develop thoughtfulness and compassion for the opponent. These shogi values go beyond mere winning or losing, and the aspiration to convey them to the children I love so much was my motivation for establishing this enterprise.
I-tsu-tsu's philosophy
"Bringing authentic traditional Japanese culture full of enjoyment and surprise close to children around the world."
Itsutsu's activities will not be confined to shogi, but will widen their scope greatly to encompass traditional Japanese culture as a whole, through journeys in search of what is genuine. I definitely think there is some common thread underlying all genres of Japan's traditional culture. I want to unearth this essence, and communicate it to children and, indeed, the whole world.
Through Itsutsu, I hope to build a model for the spread of fun-filled, ingratiating shogi in my own way, as viewed from my perspective as both a professional female shogi player and mother.
I am counting on your support in these endeavors.
Thank you very much.